IWC and not DNI bc we're not opposed to interacting or being friendly with you folks (for the most part) but we are not friends

bigots of every flavor; racist, islamophobic, homophobic, transphobic, sexist, ableist, etc. It is wild to me that I have to say this.

anti-endogenic/non-traumagenic systems

anti-kin/irl/factkin or factive

anti-lesboys, mspec lesbians, or other "contradictory" labels

anti-MOGAI/LIOM, xenogenders or neopronouns

MAP/noMAP, pro-contact/complex-contact/etc, anti-recovery

befor you friend :3

We're pro endogenic and non-traumagenic systems

We're also pro factkin/factives and IRLs

We believe in radical acceptance! if you aren't hurting anybody its not anybody else's business! (creeps dont fall under this >:( )

Sometimes we're a bit stupid so if we ever hurt your feelings don't hesitate to tell us! We're always trying to do better!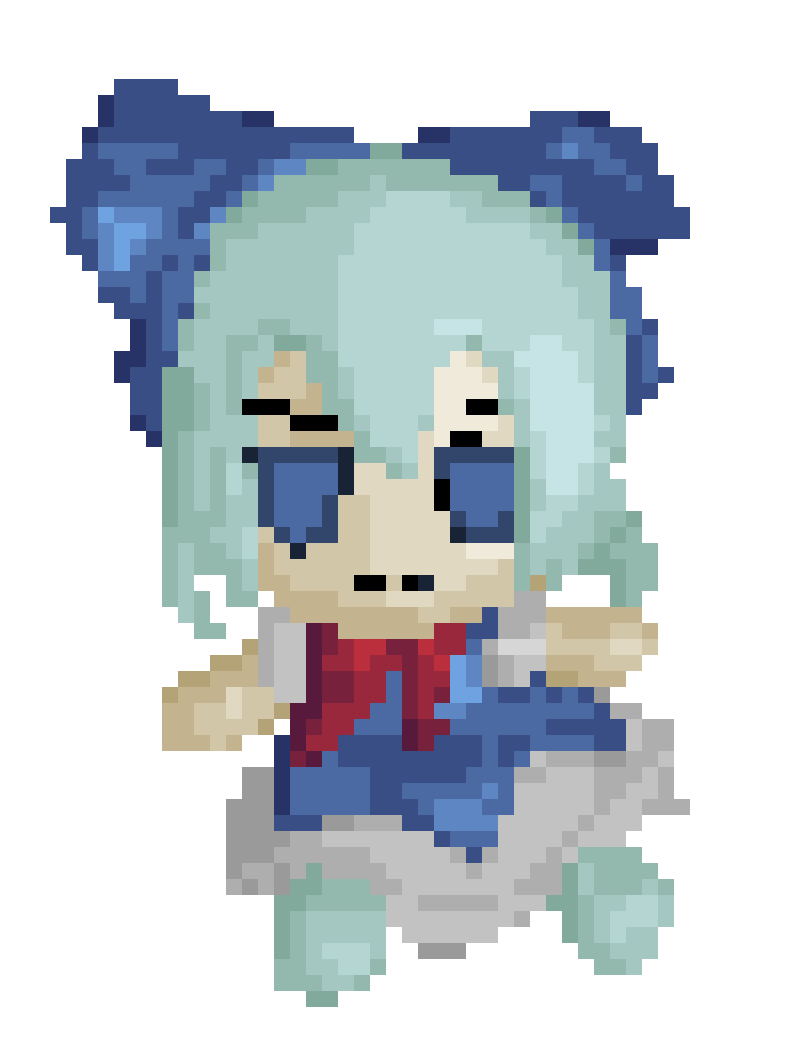 current special interests: Fear & Hunger, Fear & Hunger 2: Termina. FNAF franchise, old web

games: Psychonauts games, Sam and Max games, Deltarune, Hades, Touhou, Skullgirls, Cookie Run: Ovenbreak, Minecraft, Flight Rising, (general) rhythm games, Genshin Impact, Don't Starve, Saya no Uta, Guilty Gear, Pokemon, Silent Hill

shows and movies: Rise of the Teenage Mutant Ninja Turtles, The Owl House, Arcane, Invader Zim, Danny Phantom, Monster High, Sam and Max again

anime and manga: Chainsaw Man, Demon Slayer, Toilet Bound Hanako-Kun, Fullmetal Alchemist Brotherhood, One Piece, Hunter x Hunter, Soul Eater, Mob Psycho 100, Akira, Blue Exorcist (manga), Higurashi No Naku Koro Ni, FLCL, Puella Magi Madoka Magica, Tenchi Muyou!

misc: VOCALOID, fashion dolls, Sam and Max again again, Dungeons and Dragons, TAZ: Balance, Not Another DND Podcast, Ukagaka